Physician Side Gigs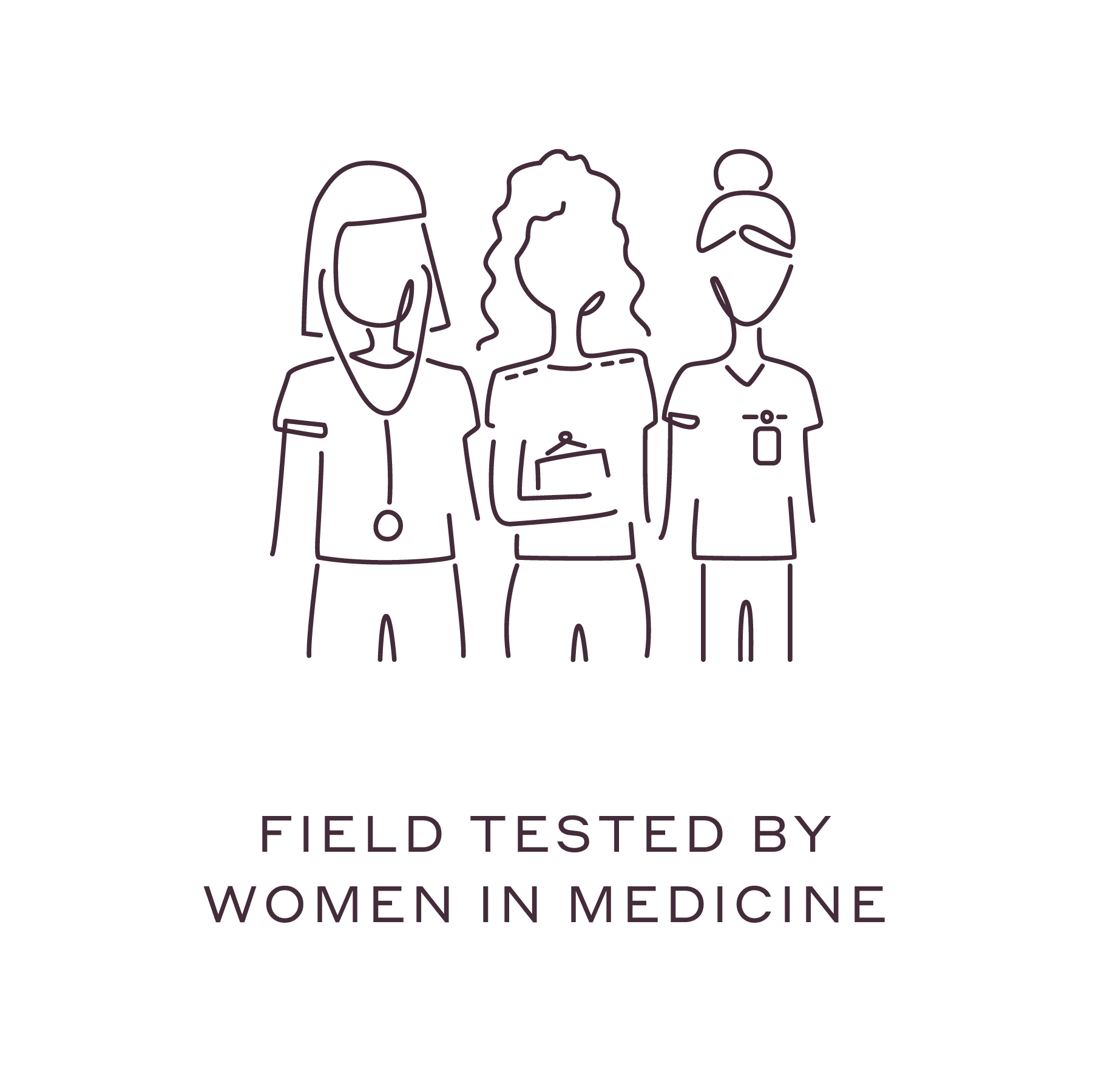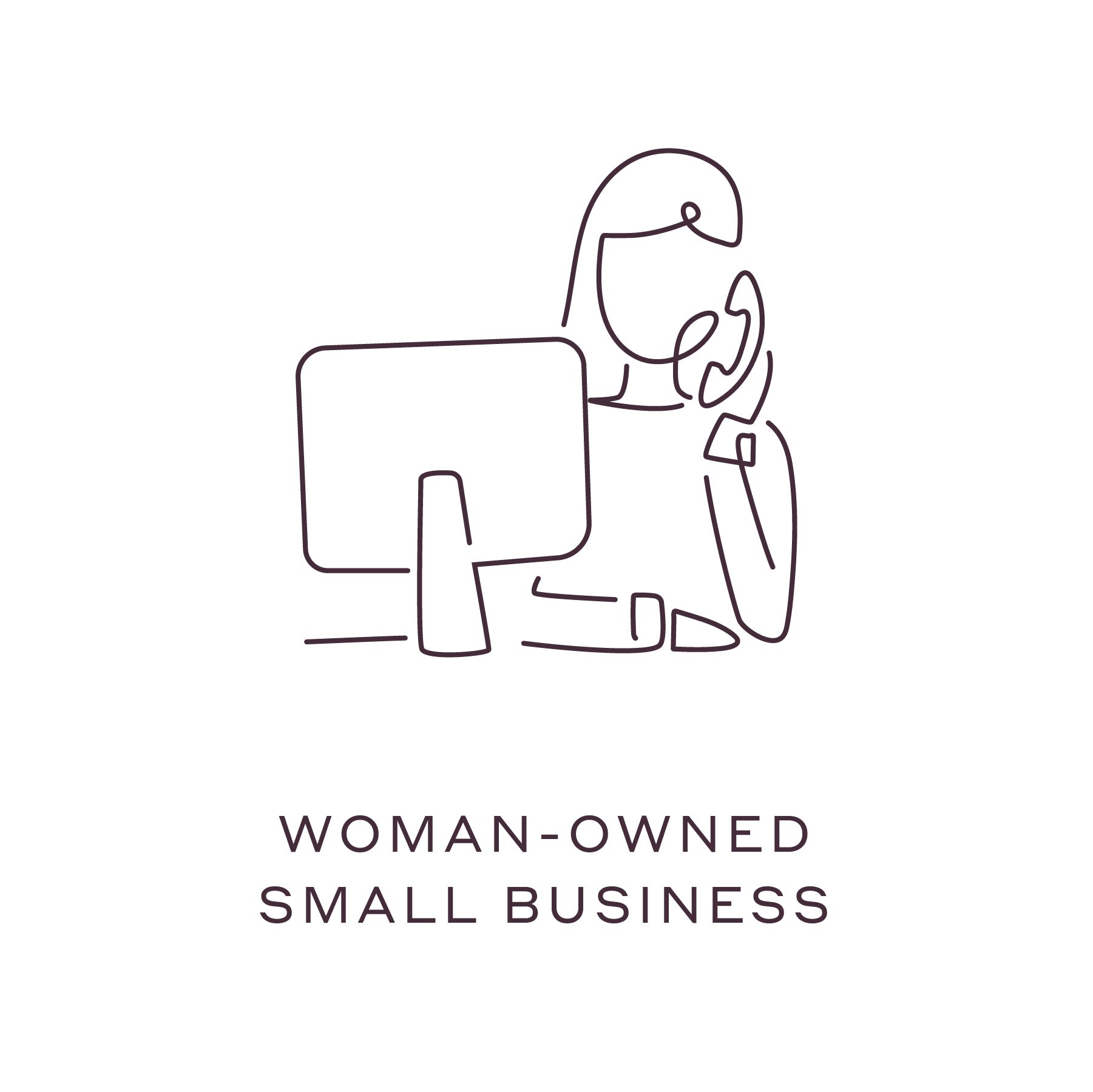 Use code PSG15 for 15% OFF your order!
Why mess with a basic? Because healthcare professionals
don't do basic. And neither do we. Fabled scrubs celebrate
your craft, calling, commitment—without sacrificing your
personal style.
For more of what we're about, head over to our blog. There, we celebrate the exciting and inspiring ways healthcare professionals are doing the work-life balance thing, and talk about how they find meaning in medicine and beyond.
I HAVE DIED AND GONE TO SCRUB HEAVEN. As someone who literally spends her entire life in scrubs (anesthesia), I can tell you these are the best scrubs I've ever had. They blow other popular brands out of the water.
Sasha, MD
Above and beyond my expectations. Very beautiful and flattering scrub set. I feel like that is an oxymoron! Thank you for your feminine design! I am a dentist and normally dressed in business attire until covid. I have been wearing solely scrubs for the last 18 months. It is great to find a pair that makes me feel pretty. Thank you!
Piper, DDS
I really love these scrubs. They are so chic, soft & comfortable, and they don't feel like scrubs. When my coworkers saw me wearing them they placed an order right away - my only wish is more colors!
Ivonne
What a wonderful company Fabled is. Fabulous customer service, ethos and such fabulous scrubs. I finally feel stylish yet still professional and appropriate when I am at work now!!! Yay!!! I am in love with these scrubs. Finally, a company who "gets it".
Nicole
GET SOCIAL WITH US @thisisfabled